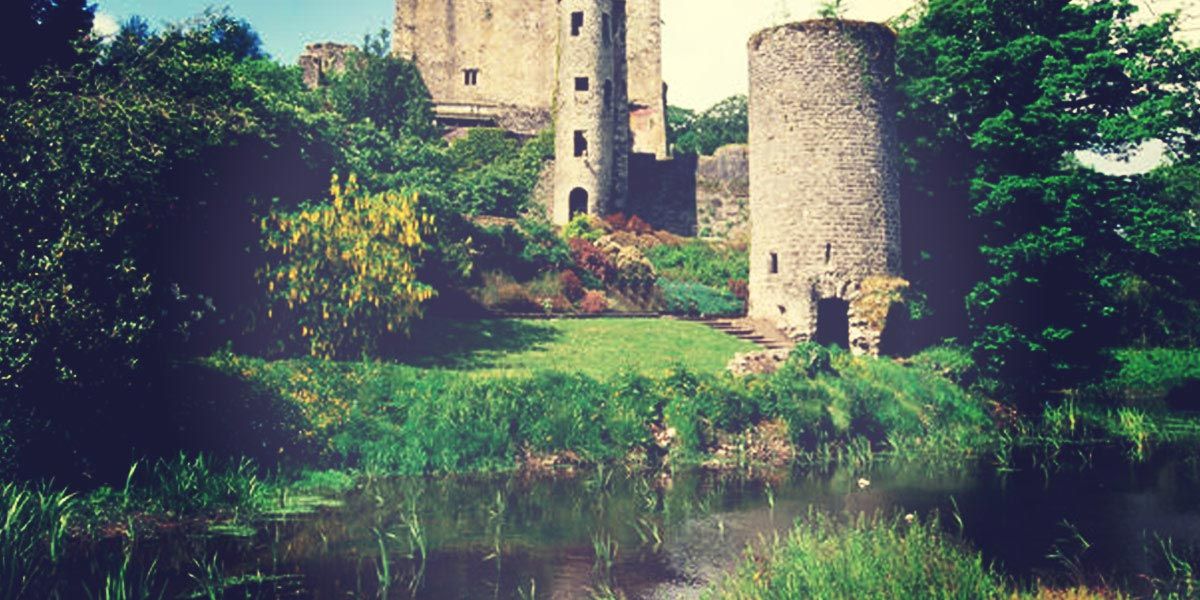 Are you interested in doing business in Ireland?
AGN International launches a new country guide to find latest publication with live business indicators and AGN insights.
The Republic of Ireland (usually referred to as "Ireland")is a sovereign state in north-western Europe. The capital and largest city is Dublin, which is located on the eastern part of the island, and whose metropolitan area is home to around a third of the country's 4.75 million inhabitants.